Who's Snobe ?
Snobe is more than just a clothing brand, Snobe is a state of mind, a way of life.
"It has always been about love. "
Melissa Deffense and Paris Malungu are the duo behind Snobe. Both born and raised in Molenbeek, they were born with a passion for fashion.
Paris Malungu, the creative designer of the brand, his inspirations come straight from his background, his childhood, his family and even more from his neighborhood "Molenbeek".
Snobe's DNA is just like its creator: timeless, sophisticated, sometimes too much but never out of style. A mix of street culture, high fashion and multicultural vibes!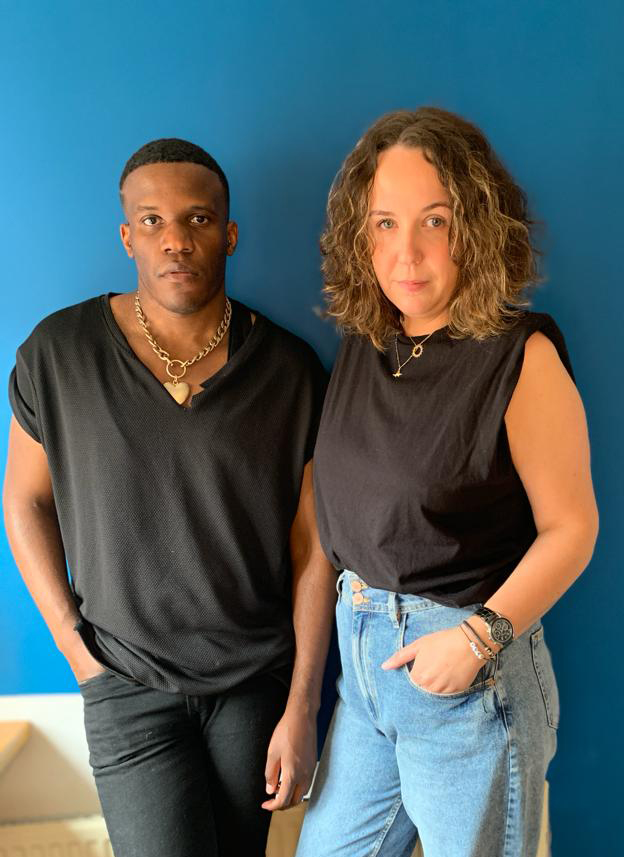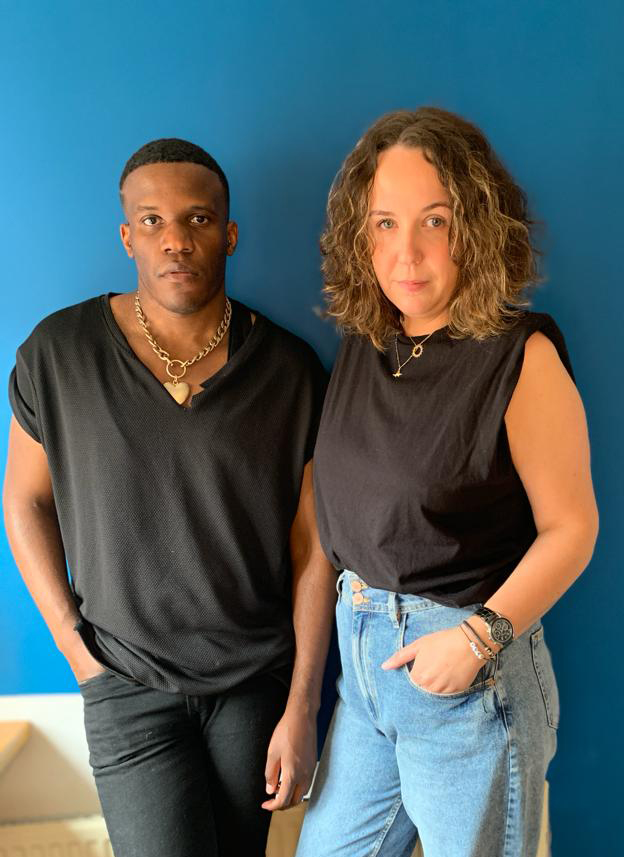 Sustainability
Sustainability the word that's in everyone's mind nowadays.
But sustainability is not just a trend, not just a marketing things.
So we can already hear the one saying "sustainability is expensive" so yes being sustainable has a cost but this cost worth it. We think everyone can do little something to produce, sell and consume in a more efficient and responsible way !
Here's what we do at SNOBE :
We use leather , yes real leather, but our skin are vegetable tanned that means no chemical added on the skin, less water used and better conditions for skin workers.
We have a traceability on our skins, that comes exclusively from small leather workshop in France and Italy.
We produce locally, no transportation from accros the world and also good condition and fair pay for the workers.
We produce very limited quantity, this is why we don't do sales, but the production is made locally we can re stock very fast !
Our signature packaging is made of recycled materials.