Perfecto
Musanga
Snobe – Get an attitude
A complete and coherent line,
the ready-to-wear collection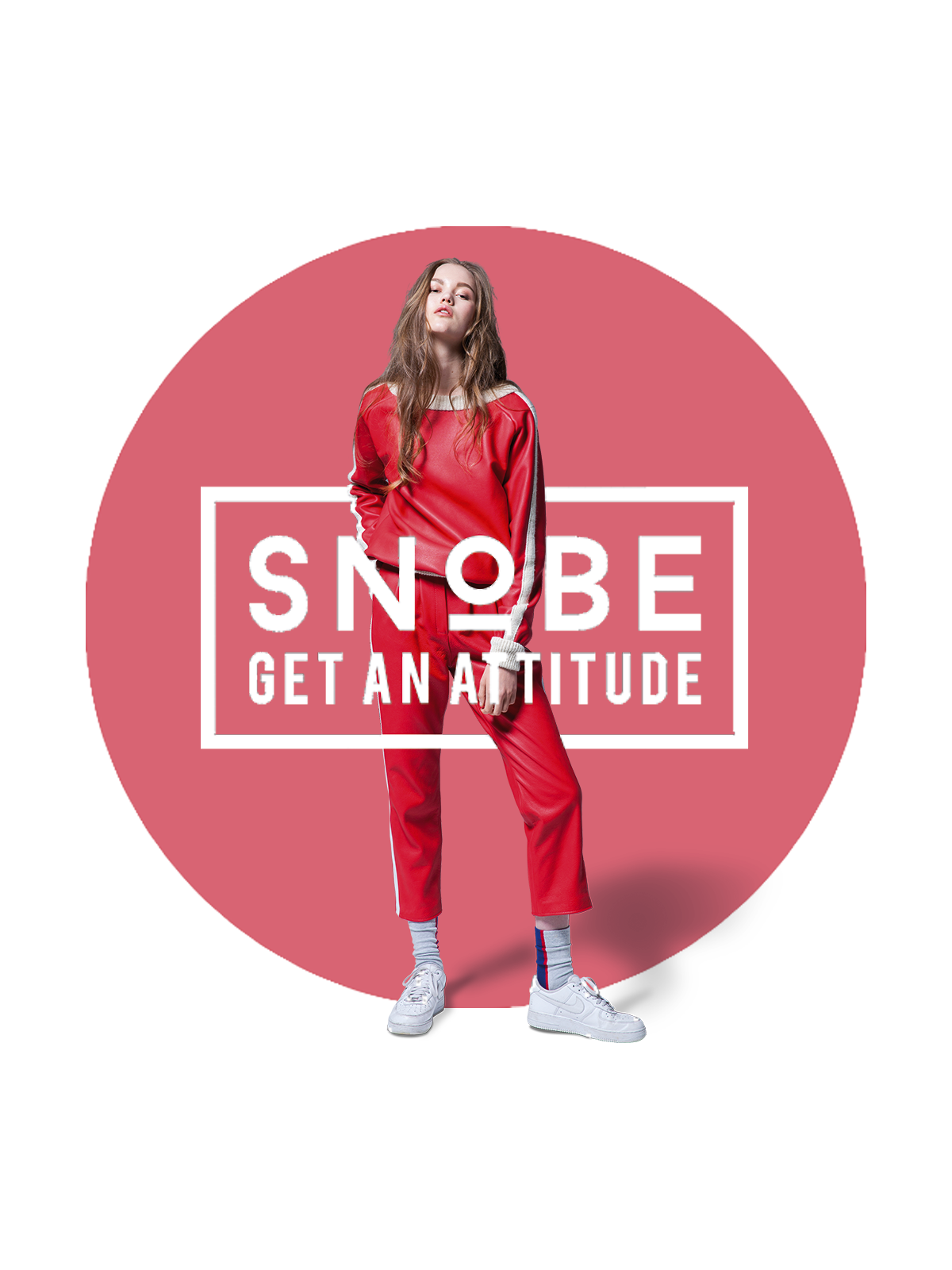 Sweater Pauline
The message of tenderness also goes through the materials, alpaca and cashmere, which evoke the sweetness after the storm, while some perfectos are cut in thick leather, tanned leather armor, to protect from the world.
A complete and coherent line, the ready-to-wear collection presents dresses (made of leather and textiles), V-neck sweaters and trousers, all available in red too, to emphasize the fiery side of passions.
Snobe retains all its aesthetic signature in colors and prints, currently evolving toward a more unadorned style, with a feel of minimalism that suggests maturity.
Press release