L'amour
désigne un sentiment intense d'affection et d'attachement envers un être vivant
L'amour
désigne un sentiment intense d'affection et d'attachement envers un être vivant
BORN IN
MOLENBEEK
Product by
Snobe – Get an attitude
Vegetable Tan Leather
Short Idole
A complete and coherent line,
the ready-to-wear collection
Vegetable Tan Leather
Short Idole
Snobe – Get an attitude
A complete and coherent line,
the ready-to-wear collection
#HASHTAG
#HASHTAG
#HASHTAG
Let's go back to where we started.
2 years ago, we launched SNOBE and one of our first Jacket was our iconic #hashtag perfecto.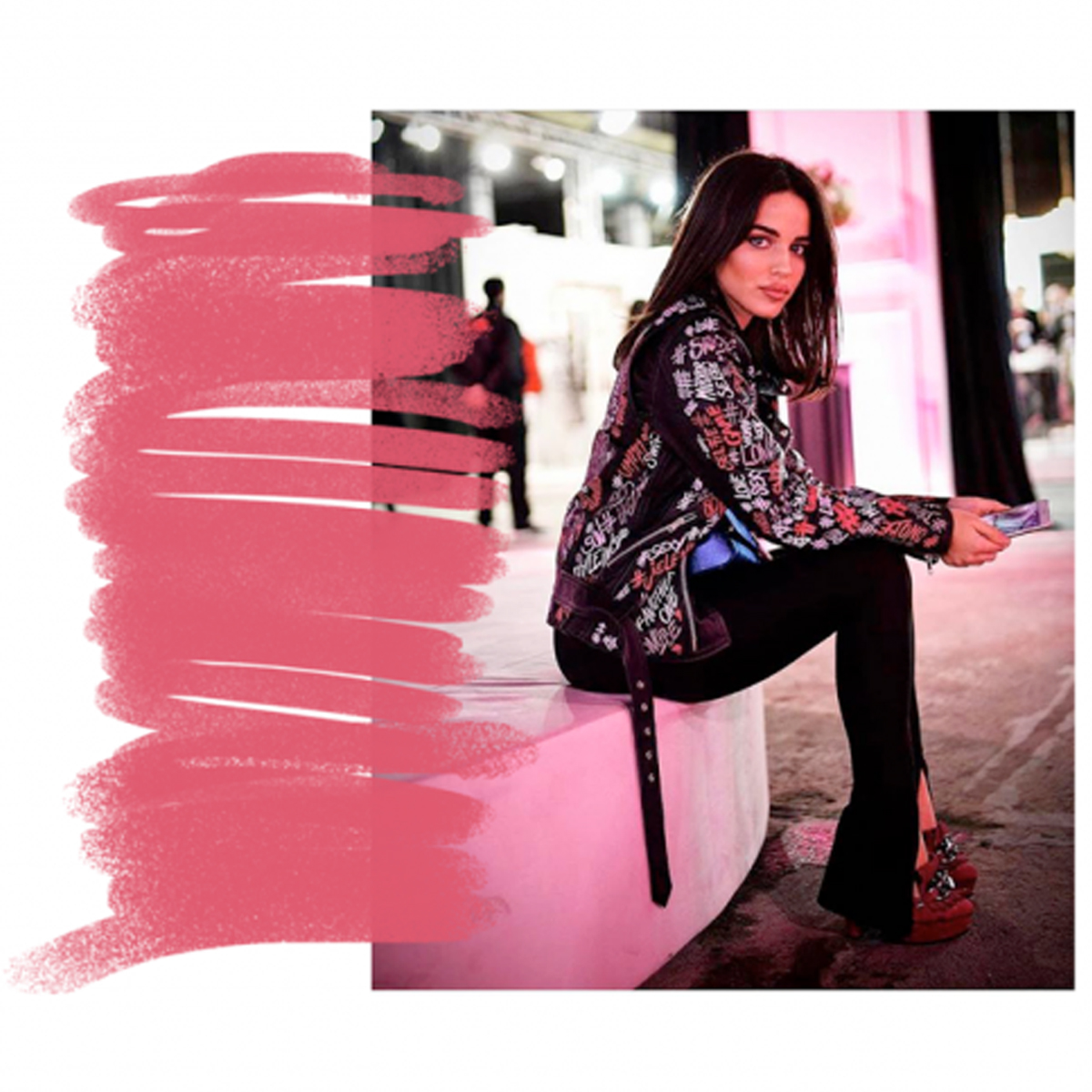 Re snobe
Giving a second live, a new opportunity to create.
We do have this mindset that fashion is not about seasonality!
It's more about getting items you love and will cherish longtime!
This is why we create RE SNOBE
You'll find here, exclusive limited edition items, custom, art or collab, all custom made by Paris Malungu.